Lot 4030 Glory Loop Oran Park
We have only one package left in Oran Park all others were sold for $850,000 plus. This is our own Exclusive Package offering a beautifully finished 4 Bed, 2 Bath, 2 Car garage home with an attached 1 Bed / 1 Bath Granny Flat. Land size is 453 sqm and package is complete turn-key, fixed price. Most recent sales of House & Granny Flats were $930,000 to $940,000 so instant equity once built. Expected rent is $850 to $900 PW or 5.5% yield. Hurry wont last at this price.
For more information contact Fred Van Urk 0403 705 160
Why House & Granny
Whether you are buying this property as an investment, after a house with some body else helping you pay the mortgage, or you just need a separate living area for your in-laws or older kids, a House & Granny Flat is an excellent option. We have a range of designs from 3, 4, and 5 Bed home plus 1 or 2 bed Grannies. Single and double storey. Attached, under the one roof and detached designs.
Creative Finance
We can help with finance and show you creative ways that you can use equity in your existing property to buy one of these. Most packages are cash-flow positive so you can use the extra income to pay down your primary mortgage of your principal home or use the extra cash to get your second, third or fourth property. Our finance experts can help you plot a course to complete financial freedom.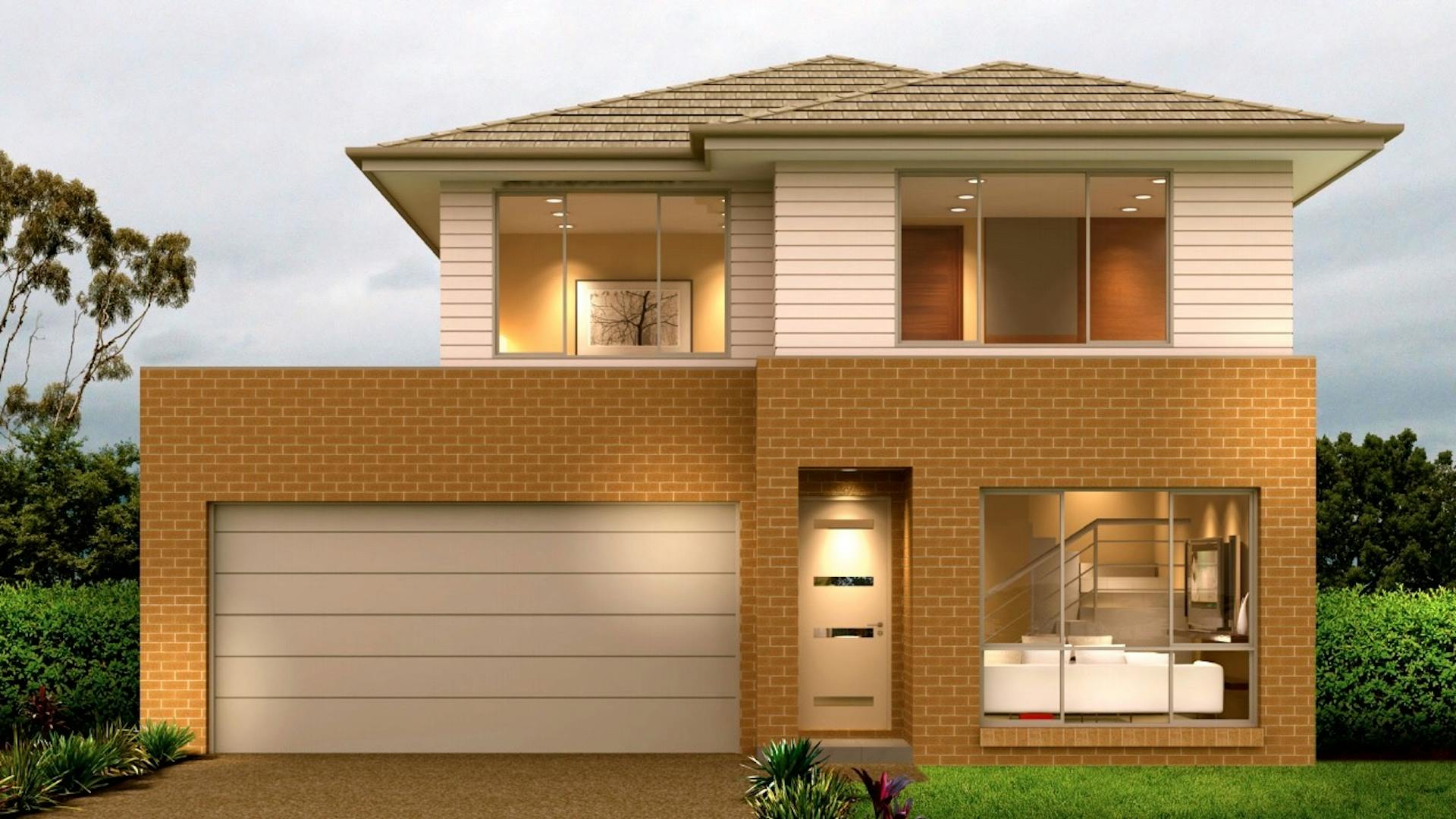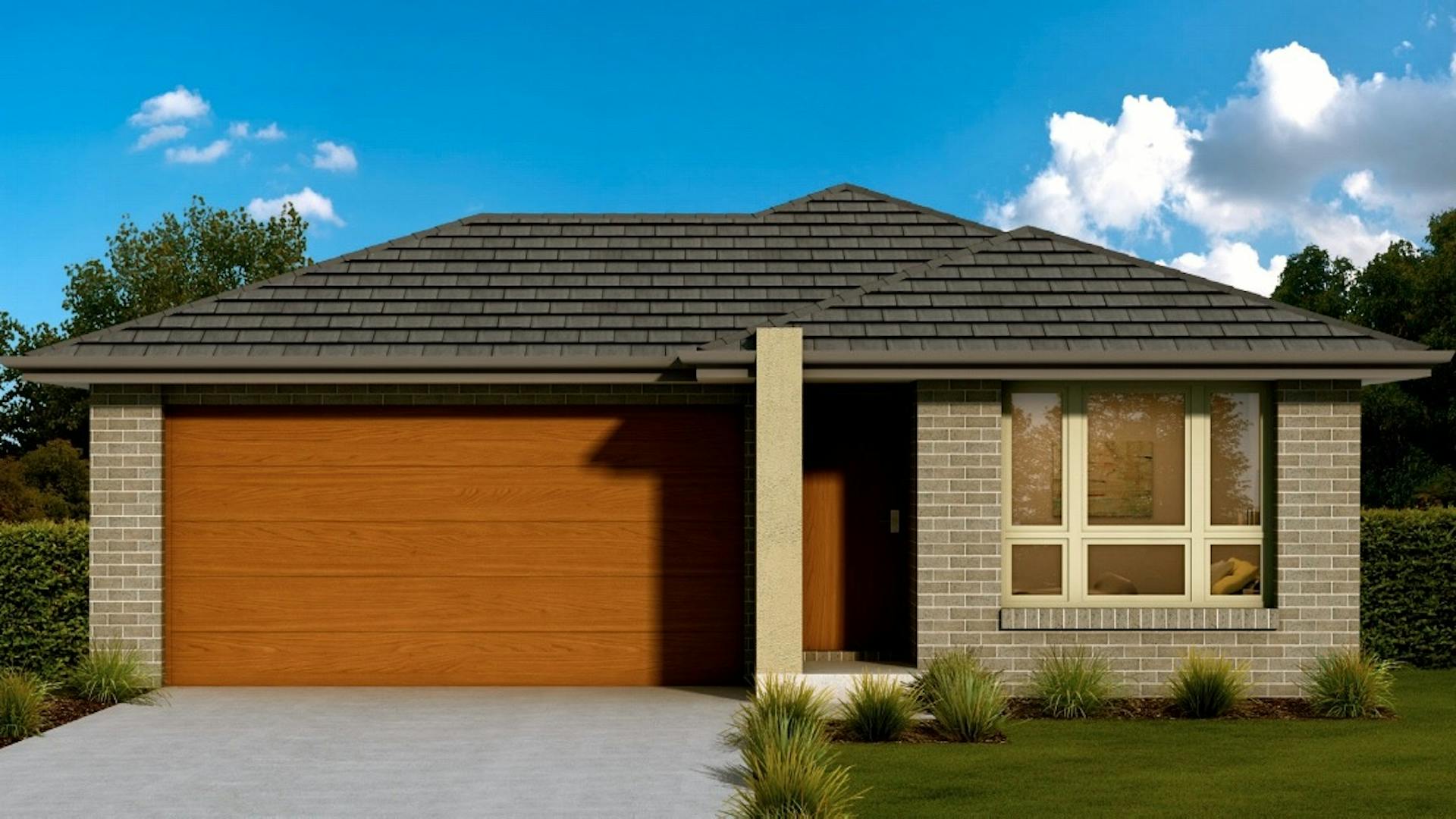 "I already own a couple of investment properties but I wanted to add a Cash Flow Positive property to my portfolio. Fred was able to identify a great up and coming area, he helped me design a house within my budget and put me in touch with his broker who helped with finance. We haven't even started building yet but already I have instant equity in the property. Thanks Sydney House & Land for making this happen" - Happy Investor who didn't want to me named
Book a Call
There is an old Chinese proverbs that says "The best time to plant a tree was 20 years ago. The second best time is now".
If you would like to know to make this happen, please complete the enquiry form below and one of our specialists will be in touch.